How does the power adapter works?
Views : 252
Update time : 2023-03-29 14:28:56
A power adapter, also known as a charger, is an external device that converts the power from a wall outlet into the correct voltage and current needed to power and charge a device. It is commonly used to charge laptops, cell phones, and other electronic devices
,
that require a different type of power source than what is available in a given area.
The power adapter's main components are a power plug, a transformer, and a rectifier. The power plug is meant to be inserted into an appropriate wall outlet, which supplies the electrical power to the transformer. The transformer then converts the alternating current into a lower voltage, which is then sent to the rectifier. The rectifier then changes the alternating current into direct current, which is the type of current used by most electronic devices.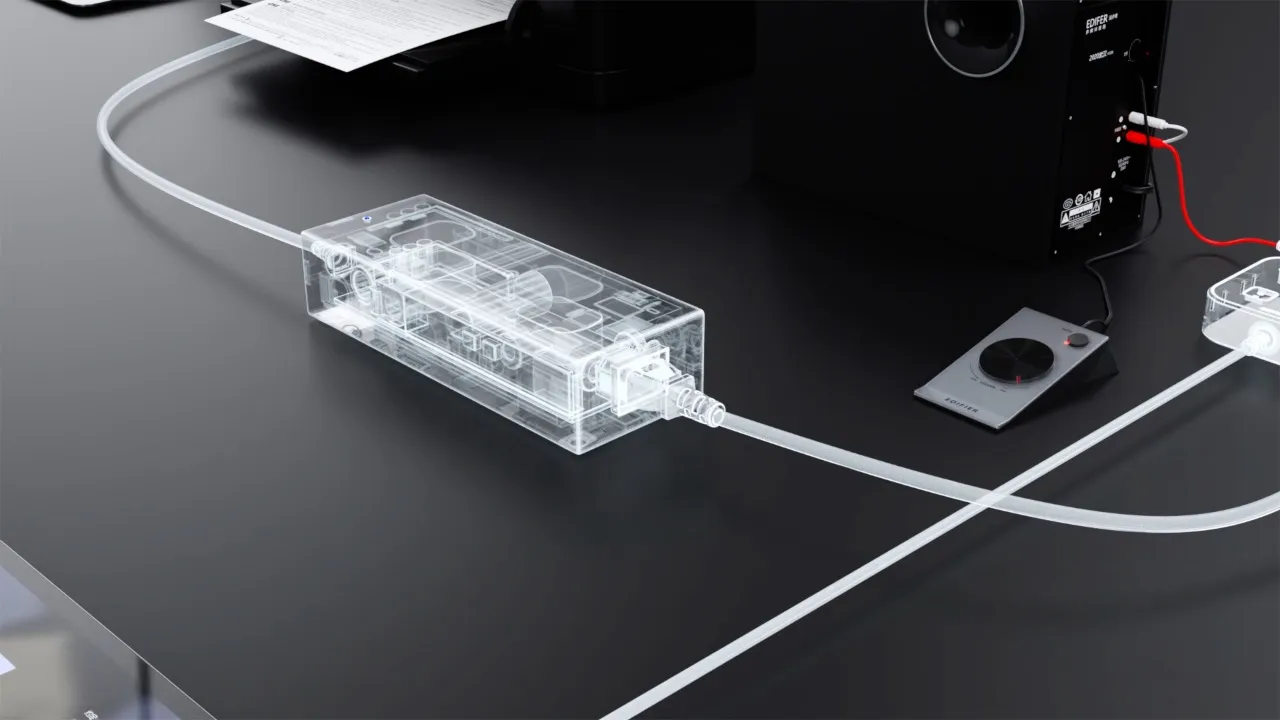 The power adapter works by taking the available power from a wall outlet and converting it to the necessary voltage and amperage needed by the device. This is done via a series of electrical components, such as resistors, capacitors, and transistors, that are built into the power adapter.Once connected, the power adapter will convert the AC power from the wall outlet to the DC power that the device requires. This DC power is regulated by the power adapter so that it is at the correct voltage and amperage needed by the device.

The power adapter also contains a power cord that connects to the device being charged. This cord is usually made of a flexible material such as rubber or plastic, and it is designed to be able to handle the current and voltage that the device requires.
Power adapters are designed to be very efficient and safe. They are usually designed to regulate the voltage and current so that the device being charged does not receive too much or too little power. This ensures that the device is not damaged by overloading it with too much power or by providing too little power.
Power adapters are an essential part of any electronic device, as they provide the necessary power for the device to function properly. Without a power adapter, the device would not be able to operate and could potentially be damaged. Therefore, it is important to choose the correct power adapter for your device to ensure that it is functioning properly and safely.