What Does 100V-240V Stand for On The Power Adapter?
Views : 538
Update time : 2021-11-22 16:26:09
When we use power adapter we always see the nameplate ac input 100-240v 50-60Hz,What does 100V-240V stand for on the Ac Dc power adapter?

The input voltage actually refers to the working voltage of the charger. The charger is plugged into the socket and connected to the mains for power supply. At present, all civil electricity in the world uses AC, and the voltage ranges from 100V to 380V. Residents' single-phase electricity is generally in the range of 100 to 240V. According to the division of AC power frequency, there are two kinds of 50Hz and 60Hz, and the charger is basically compatible with the two frequencies.In terms of voltage, it can be divided into 220V and 110V voltage systems.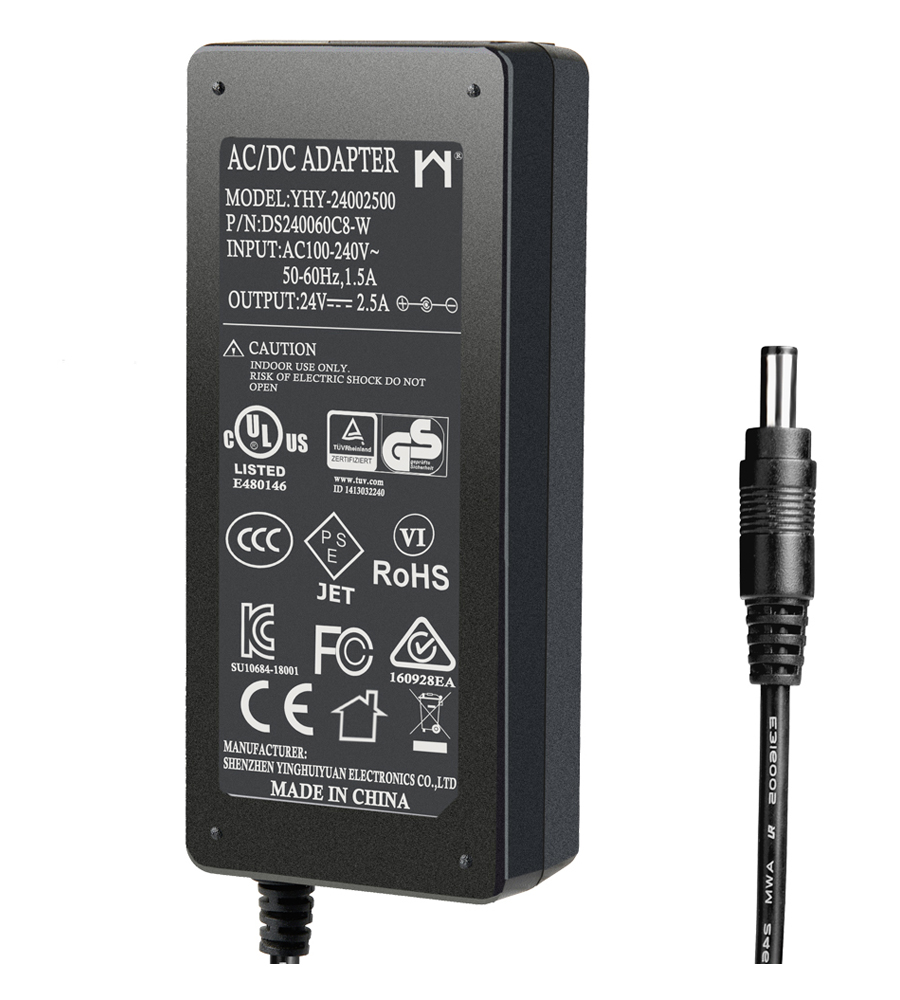 In addition to the differences between local power grids in different countries and regions, the plug specifications used by them will be different. If the plug is not compatible, even if the voltage is applicable, it cannot be inserted.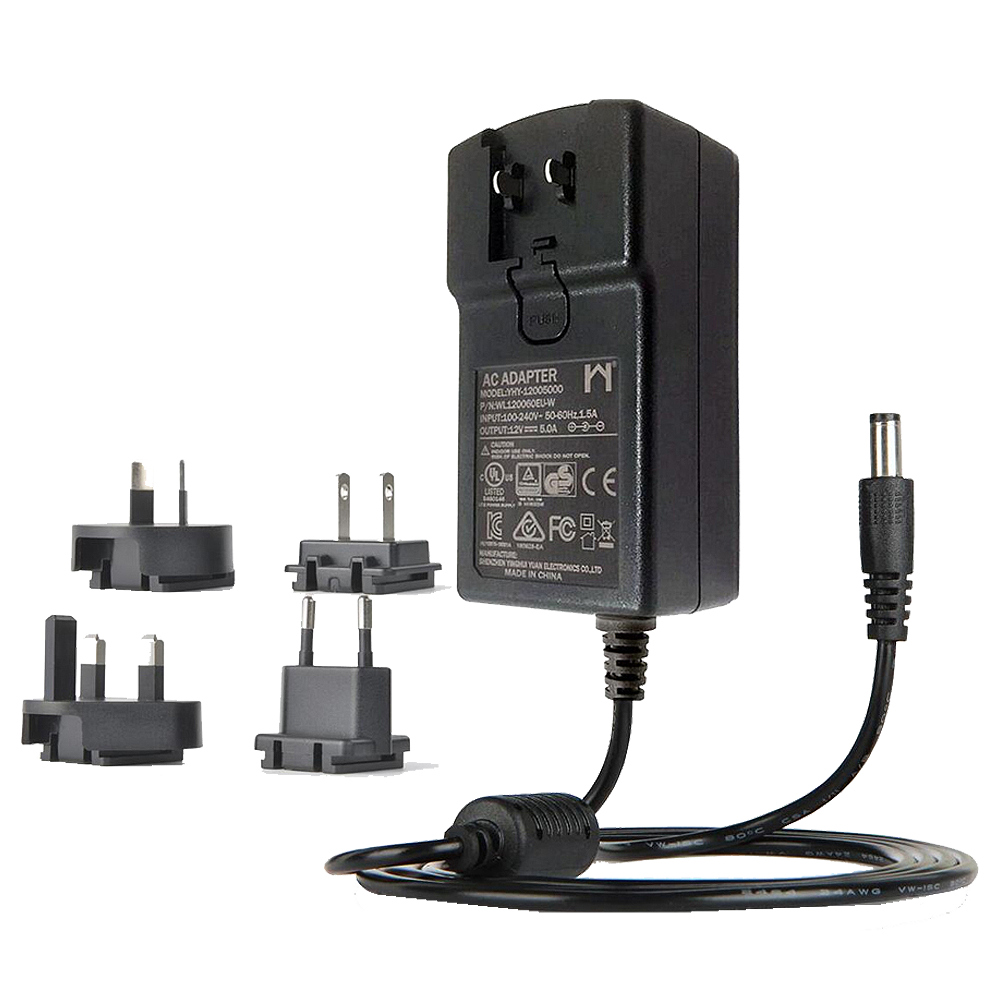 Most of the popular chargers currently on the market support 100V-240V working voltage. The internal circuit is designed according to the requirements of wide-range voltage, and it is compatible with 220V and 110V voltage systems. Some design margins can even support 90V-264V. . This kind of charger that supports 100V-240V working voltage can be used in China, and it is also compatible with other regional power grids when traveling across regions. Whether it is used at home or for travel, it can be well adapted to local power grids and can be used globally.

As opposed to the global available voltage of 100V-240V, the other type of charger uses 200V-240V or 100V-120V input voltage, which is relatively narrow operating voltage range and can only be used in some areas. For example, the black charger with 200-240V voltage in the picture can be used in China, Britain, France and other COUNTRIES with 220V system, but it may not work properly when brought to the United States for travel.

Why treat differently?Since 100V-240V can be used on the global grid, why don't all chargers use a wide operating voltage design?

In fact, both designs have their own advantages. Although chargers with input voltages of 200V-240V or 100V-120V can't travel around the world, they don't need to take into account the wide voltage working range, so the primary capacitors used inside these chargers Both the transformer and the transformer can be adjusted appropriately, making it easier to achieve greater power of the charger in the same volume shell, which usually appears on small steel guns with high density and high power.

In addition, if some friends have bought Japanese electrical appliances overseas, they are usually designed in accordance with a single working voltage of 100V-120V or 200-240V, and different regions correspond to different voltages, so as to avoid cross-region sales and protect the interests of dealers in different regions.