What's the difficulty to design the high power adapter
Views : 124
Update time : 2023-05-26 11:07:08
Designing a high power adapter is no simple task. Today's digital devices are increasingly demanding power, often at levels way beyond what a standard power adapter can handle. And, as the power needs of these devices are increasing, it is pushing engineers to come up with some innovative solutions.
Designing the high power adapter requires knowledge of all the essential elements that make up an effective power supply. The frequency, load conditions, and voltage of the device being powered needs to be carefully considered. Also, a reliable power source must be choosed to ensure the device is not overloaded. There are many potential sources of power, such as AC, DC, or battery power, each requiring its own design considerations.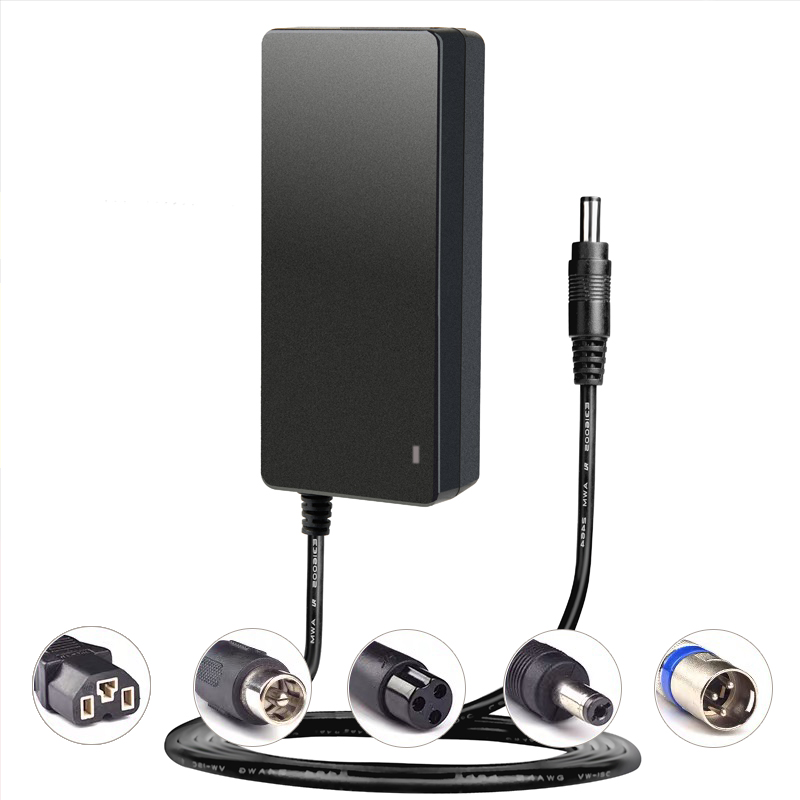 In addition, the design must also take into account heat dissipation, electromagnetic compatibility (EMC), and noise. It needs to be designed so that the power output is consistent, and that the device does not overheat. EMC must be taken into account to ensure the device performs effectively without producing too much stray electronic interference. And noise must be minimized so that the device can work efficiently while minimizing sound output.
These are just some of the considerations that must be taken into account when designing a high power adapter. However, with careful consideration, an adapter that provides the reliable power and performance that today's digital devices need can be created.