why the limited altitude needed for power adapter
Views : 113
Update time : 2023-05-25 10:03:39
In today's digital world, we rely heavily on power adapters to keep our laptops, phones, tablets and other electronic devices running. Despite their importance, these adapters still face several limits in terms of altitude. The main reason for these restrictions on altitude is all about safety.
First and foremost, each adapter has an optimal operating range and it is typically displayed on its body. High altitudes can have an impact on an adapter's performance, so it's important to consider the altitude when purchasing a power adapter. If the adapter is used at a higher-than-recommended altitude, there is a risk of overheating and failure.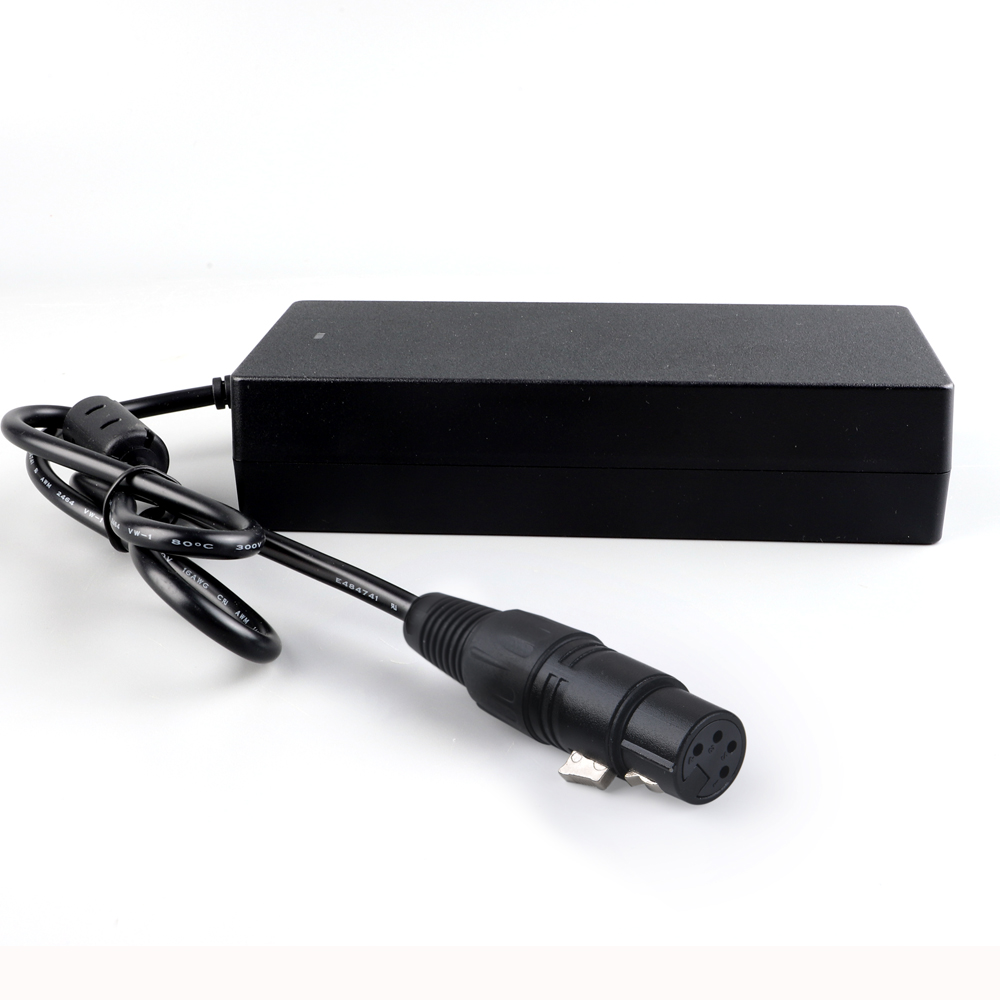 Second, higher altitudes cause air to become thinner, which results in a decrease in air pressure. This can cause the components of the adapter to heat up and overheat, even when functioning within the optimal range. At high altitudes, components such as transformers and capacitors are not able to dissipate heat as efficiently, and long-term exposure to such conditions can cause significant damage.
Finally, the electrical charge transmitted to a device may also be compromised at high altitudes. This can easily lead to a short circuit, which can be dangerous. Additionally, due to the
thinner air at higher altitudes, the electromagnetic field will be weakened, which can cause static electricity to build up within the device and may even cause a fire.
Altitude restrictions on power adapters are, therefore, essential for both safety and optimal performance. When shopping for a power adapter, be sure to check the manufacturer's guidelines on altitude to ensure you get the best possible service.