20v 3a Power Adapter for 300w Protable Power Station
Views : 486
Update time : 2022-04-22 16:01:08
Since the invention of the generator in the second industrial Revolution, "electric energy" has come into our life, and more and more inseparable from it. Just like today, computers, TVS, electric fans, washing machines all need electricity, people's life has been integrated with electricity.

But we can't get electricity everywhere, like outdoors. You know, it's almost impossible to get electricity in the outdoors, like when you're on a field trip or camping trip.

It's much easier to get electricity indoors than outdoors, where electrical appliances can be powered directly from sockets and plugs. But it is inevitable that there will be a power failure, which is the most annoying thing in the hot summer. Even in some companies, if there is a power outage, things like routers, fiber optic MODEN, databases will stop working and cause huge losses.

At present, more and more companies develop outdoor energy storage products.Such as Eco-Flow,DELTA,JACKEY ect outdoor protable power station famous brand. As a power adapter manufacturer we also focus on power station product.The company has set up a special research and development group dedicated to providing safe energy storage power supply power adapter.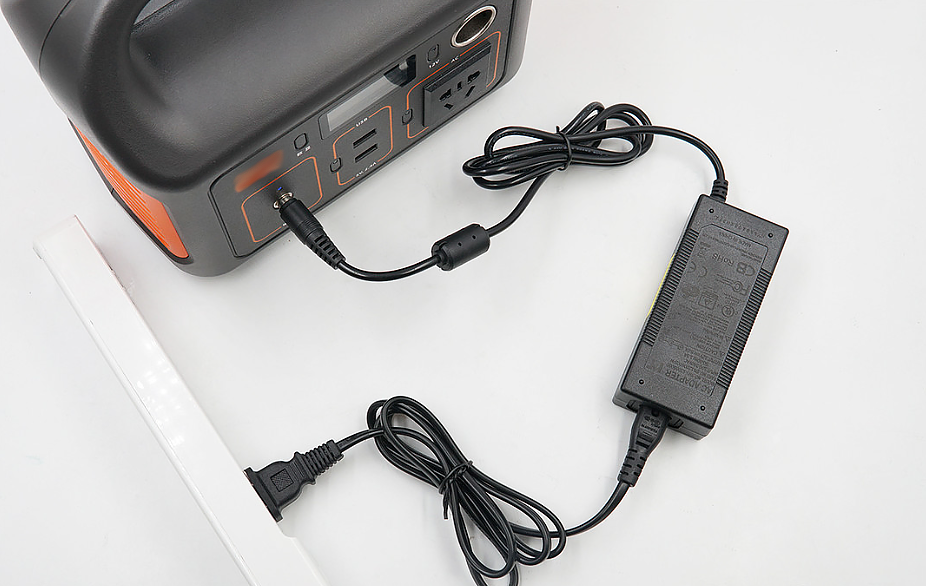 YHYadapter 20v3a power adapter is one of our hot sell prodcut.AC power adapter input is IEC320-C8 hole, output is a round head, looks like the old notebook power supply, but the round head part of the aperture is larger than the old notebook power supply, specifications size: DC 7.9mm*5.5mm, input parameters: 100-240V 50~60Hz, output: DC 20V 3a 60W
This 20vdc adapter have compact size just 115*50*31mm & 250g,but also take into account the heat dissipation.Inside of power adapter it have a put two large aluminum sheet to ensure excellent heat dissipation.

Except 20v 3a adapter, 19v 4.74a power adapter,20v 5a power adapter and 25.2v 2.5a power adapter are our star product for power station.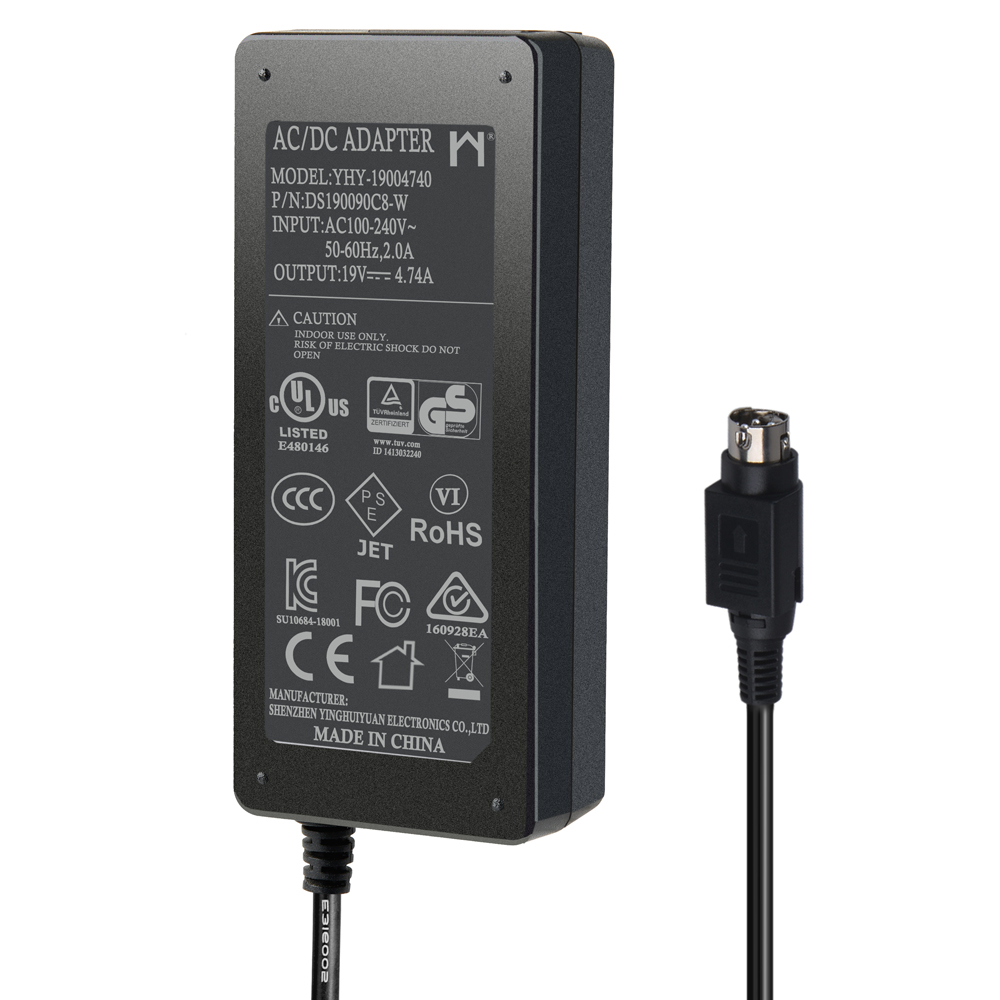 If you're in the energy storage power supply industry,Welcome letter from the Advisory.