YHY POWER announces a powerful 130W GaN charger for a small fortune
Views : 1033
Update time : 2022-04-20 15:56:00
The latest Gallium Nitride chargers are more efficient and run cool
YHY POWER GaN chargers can offer high outputs because use State-of-the-art charging technology, with this unit capable of outputting 130W, although that's combined across the two USB Type-C ports and one USB Type-A port. But single Type-C can provide 100w max output.It will meet most of your needs of device charging.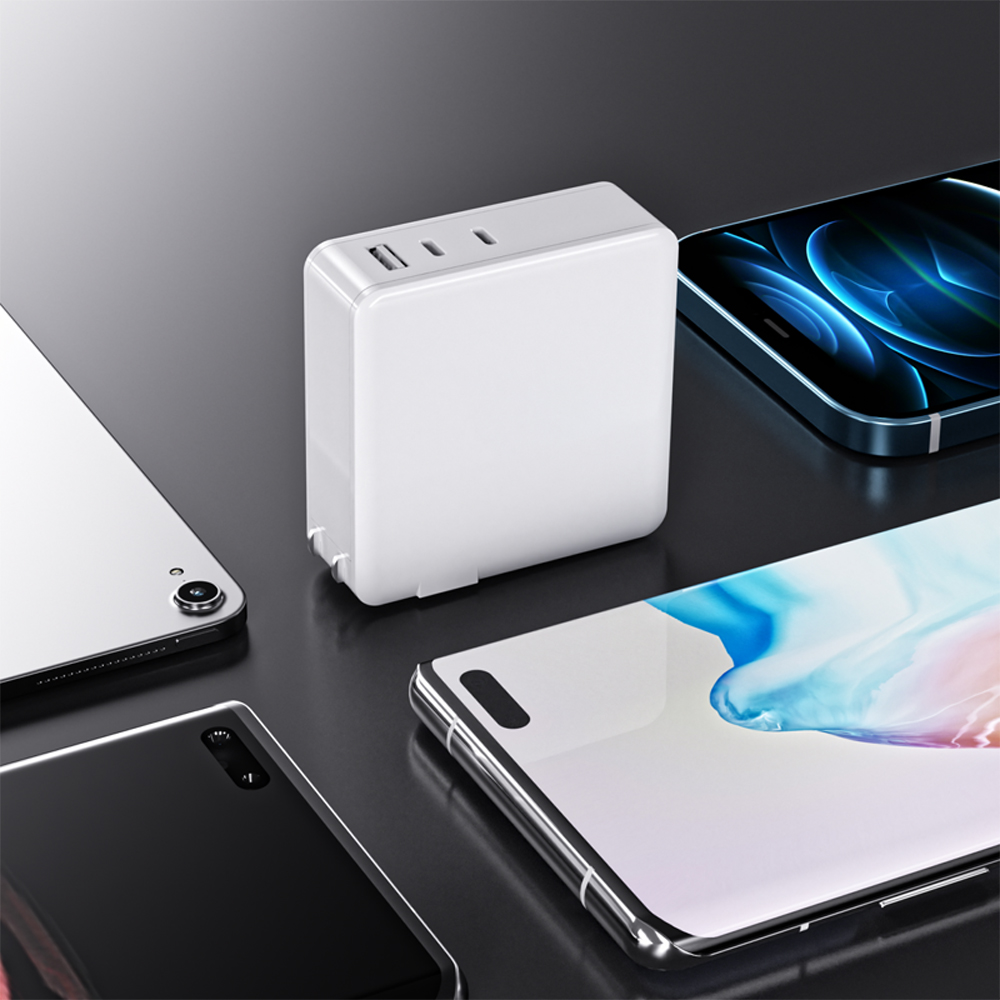 That should be enough to charge your smartphone, tablet, and laptop, although that does depend on how much each of those units actually draws. The USB Type-C connectors will undoubtedly top out at 100W, which means you should be able to charge some laptops, such as the macbook while leaving room for your smartphone and headphones as well.

YHY POWER GAN Charger Support AFC/FCP/SCP/PE2.0/PE1.1/SFCP/Low Voltage Direct Charge.Almost all your charging needs will be satisfied.

YHY GAN130W Type C USB Charger:

♦ Single Port Output
USB-C1/C2: 5V3A 9V3A 12V3A 15V3A 20V5A 100W MAX
USB-A: 5V3A 9V3A 12V2.25A 20V1.35A 27W MAX

♦ Dual Port Output
C1+C2 65W+65W 130W MAX
C1,C2: 5V3A 9V3A 12V3A 15V3A 20V3.25A
C1/C2+USB-A 100W+27W
C1/C2: 5V3A 9V3A 12V3A 15V3A 20V5A
USB-A: 5V3A 9V3A 12V2.25A 20V1.35A

♦ Three-Port Output
C1+C2+USB-A 45W+45W+27W 117W MAX
C1,C2: 5V3A 9V3A 12V3A 15V3A 20V2.25A
USB-A: 5V3A 9V3A 12V2.25A 20V1.35A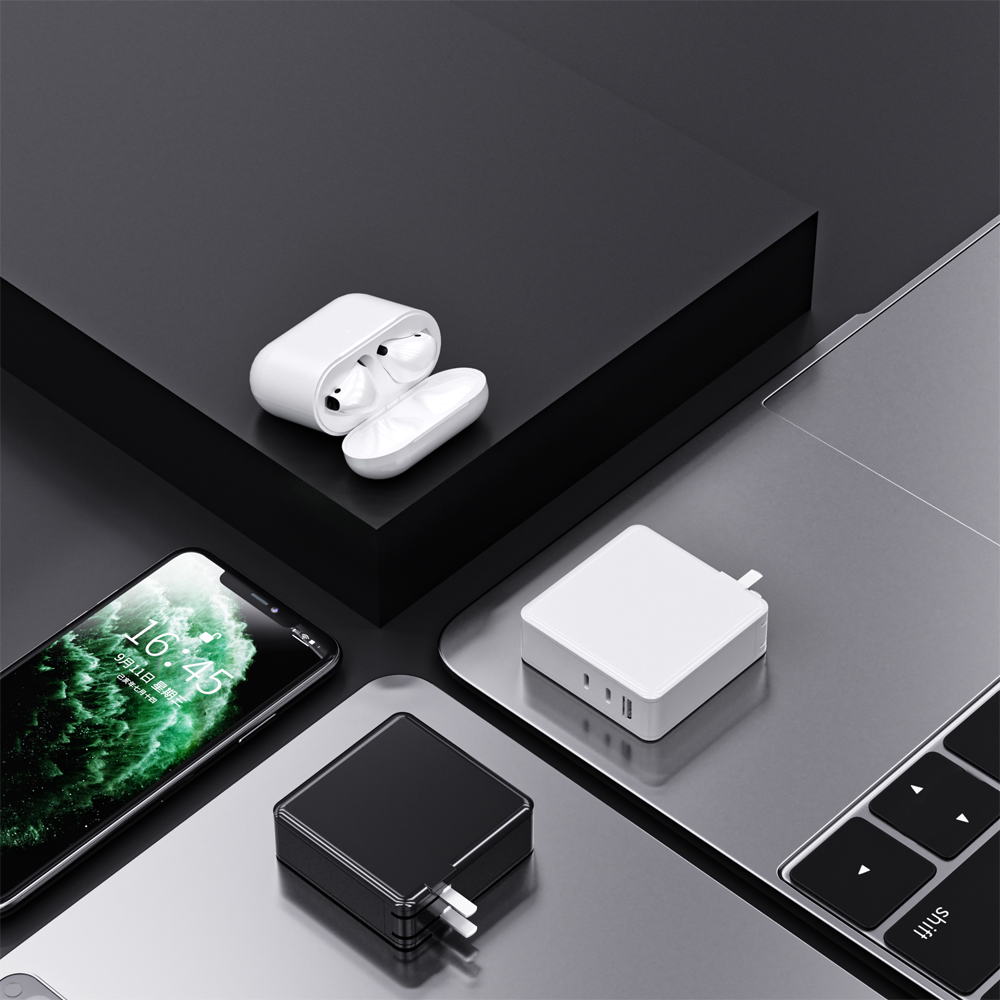 Since the '80s, silicon has been the go-to material for transistors. Silicon conducts electricity better than previously used materials—such as vacuum tubes—and keeps costs down, as it's not too expensive to produce. Over the decades, improvements to technology led to the high performance we're accustomed to today. Advancement can only go so far, and silicon transistors may be close to as good as they are going to get. The properties of silicon material itself as far as heat and electrical transfer mean the components can't get any smaller.


GaN is different. It's a crystal-like material that's capable of conducting far higher voltages. Electrical current can pass through components made from GaN faster than silicon, which leads to even faster processing. GaN is more efficient, so there's less heat.

Since the overall design is smaller, most GaN chargers incorporate USB-C Power Delivery. This offers fast charging for compatible devices. Most current smartphones allow fast charging of some kind and even more devices will have this option in the future.