Knowledge of AC DC Power Adapter
Views : 1344
Update time : 2021-08-27 15:41:29
Power adapter is also called external power supply, it is a small portable electronic equipment and electronic electrical power supply transformer. Its generation is due to the fact that in real life, electronic devices are often not directly using household power, because the home is used is 220 volts of power supply voltage, and the general electronic products generally required power supply voltage is about 5 to 30 volts.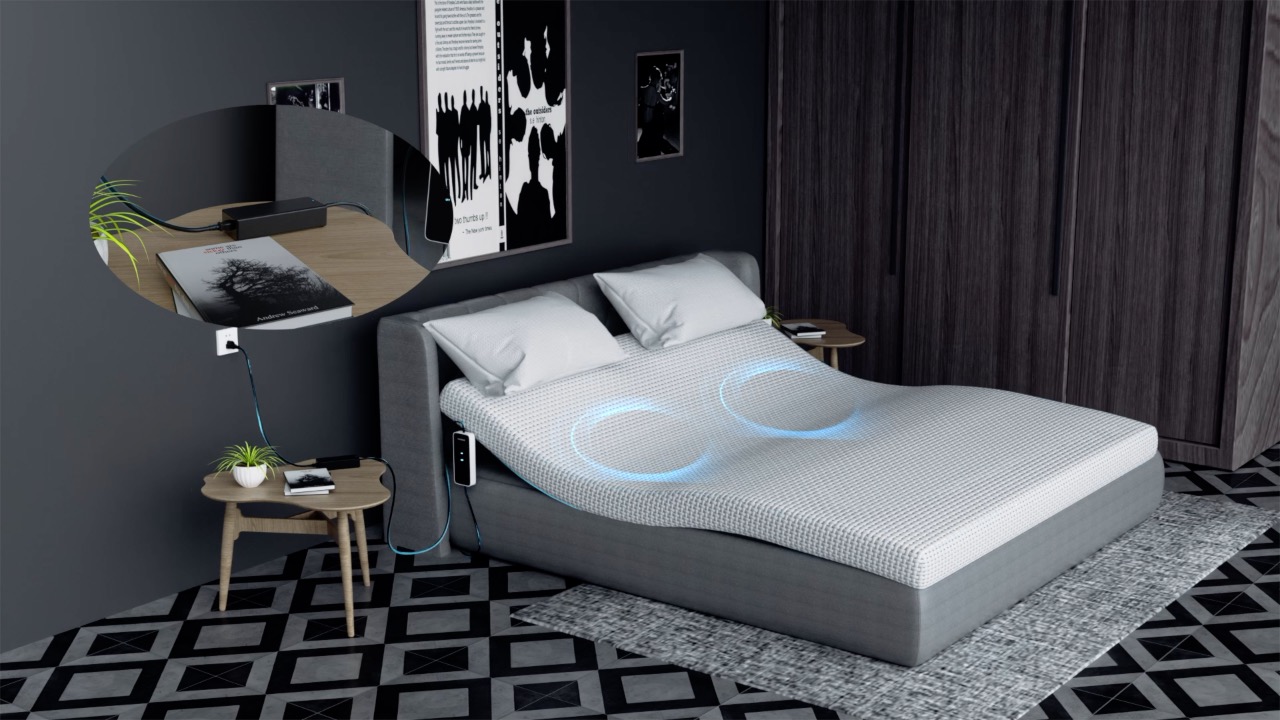 So the role of the power adapter is crucial, especially if you go to the United States and other countries, the voltage and our country is different, it is more need 220V to 110V transformer. With it, we can use these electronic products conveniently and safely. So, what is the role of the power adapter?

Power adapters are commonly found in small electronics such as mobile phones, LCD monitors and laptops. It is generally composed of shell, power transformer and rectifier circuit. According to its output type, it can be divided into AC output type and DC output type, and can be divided into wall type and desktop type according to the connection mode.

The power adapter is widely used in industrial automation control, military equipment, scientific research equipment, LED lighting, industrial control equipment, communications equipment, electrical equipment, instrumentation, medical equipment, semiconductor refrigeration and heating, air purifier, electronic refrigerator, LCD, LED lamps and lanterns, communications equipment, audio and video products, security, computer case, digital products and equipment, and other fields, And in these areas have a role can not be ignored.